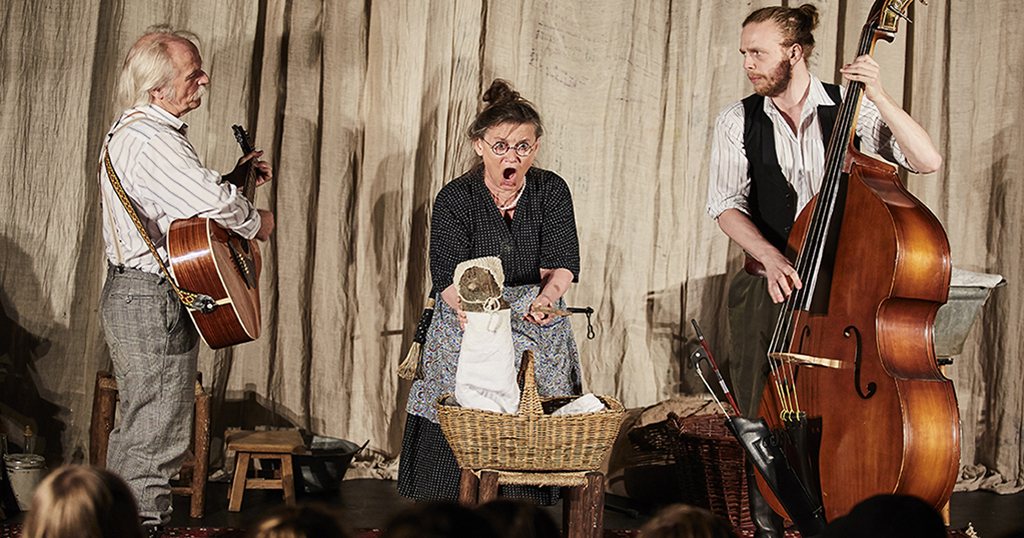 The company was founded in 1997 by the two actors, Margit Szlavik and Kaj Pedersen and the artistic director Jørgen Sejr.
Margit and Kaj had met each other in 1983 working for "The Blue Horse" theatre, where they stayed for 15 more years, until leaving to form their own company.
Over the years they have toured extensively throughout Europe and performed in several countries in Asia. Since 1997,  both Margit and Kaj have worked  periodically with other theatres, as freelance actors or directors.
For further information about Theatre Morgana performances, please see the following pages.